We can provide advice regarding the correction of problems such as fear based aggression, separation anxiety, thunderstorm phobia, car related anxiety, & irregular urination marking. We offer a variety of products that help alleviate stress that your pet may have from these changes.
Thundershirts apply constant pressure on a dog or cat's torso, and this pressure has an amazing calming affect for most dogs. Thundershirts can be used in several situations: fear of thunder, barking problems, noise anxiety, separation anxiety, travel anxiety, etc.
Another great option for behavioral management that we recommend are the D.A.P. & Feliway products.
The D.A.P. line is targeted towards dogs. The pheromones is the D.A.P. products help calm your dog safely
and naturally to reduce or eliminate excessive barking, destructive digging and chewing, or soiling. The D.A.P. products come in several forms, a plug-in diffuser, collar, and a spray.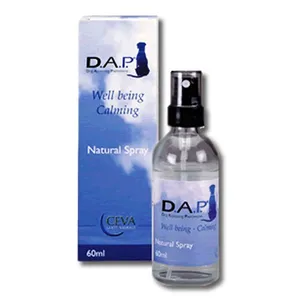 Feliway products are targeted toward cats. It is also a pheromone based product that helps calm and sooth cats.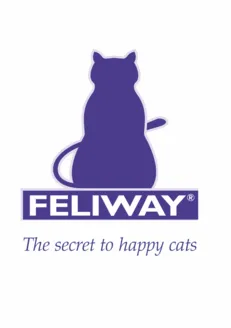 The products also come in a plug-in diffuse, spray, and collars.
Canine Etiquette is a locally owned organization that helps with training and obedience. They offer various classes such as puppy training, private classes, and more.